MediaTek Genio 500 SoC
MediaTek Genio 500 SoC
Fanless ultra-compact form factor
Fanless ultra-compact form factor
Flexible wireless connectivity options
Flexible wireless connectivity options
.
Overview
Accelerate time-to-market for next-generation edge AI devices with the VIA ARTiGO A950. Coupling the powerful MediaTek Genio 500 octa-core SoC with extensive I/O and connectivity features, this ultra-compact intelligent edge system provides a durable, high-performance platform for a broad spectrum of commercial, consumer, mobile, and industrial applications, including facial recognition, object identification, motion tracking, OCR, and bio-metric measurement.
Hardware
VIA ARTiGO A950 – Front
VIA ARTiGO A950 – Rear
The VIA ARTiGO A950 intelligent edge system features a MediaTek Genio 500 octa-core SoC with four Cortex-A73 @ 2.0GHz and four Cortex-A53 @ 2.0GHz processors and support for full HD hardware accelerated H.265/H.264 video decoding. This high-performance SoC also has an integrated AI processor for computer vision, deep learning, and neural network acceleration applications.
The system's I/O and connectivity features include one HDMI port, one USB 2.0 port, one SIM card slot, and one miniPCIe slot, as well as two Ethernet ports, dual-band 802.11ac Wi-Fi with Bluetooth 5.0, and 4G/5G support through an optional miniPCIe wireless adaptor.
With its small footprint measuring just 147.25mm (W) x 34mm (H) x 103.5mm (D) (5.8" x 1.34" x 4.07"), the VIA ARTiGO A950 can be easily installed in virtually any commercial, industrial, or home environment.
The VIA ARTiGO A950 intelligent edge system is available for purchase along with an optional 4G LTE module for Japan. For the full hardware specifications of the VIA VIA ARTiGO A950 system, as well as further ordering information, please download the datasheet here.
Software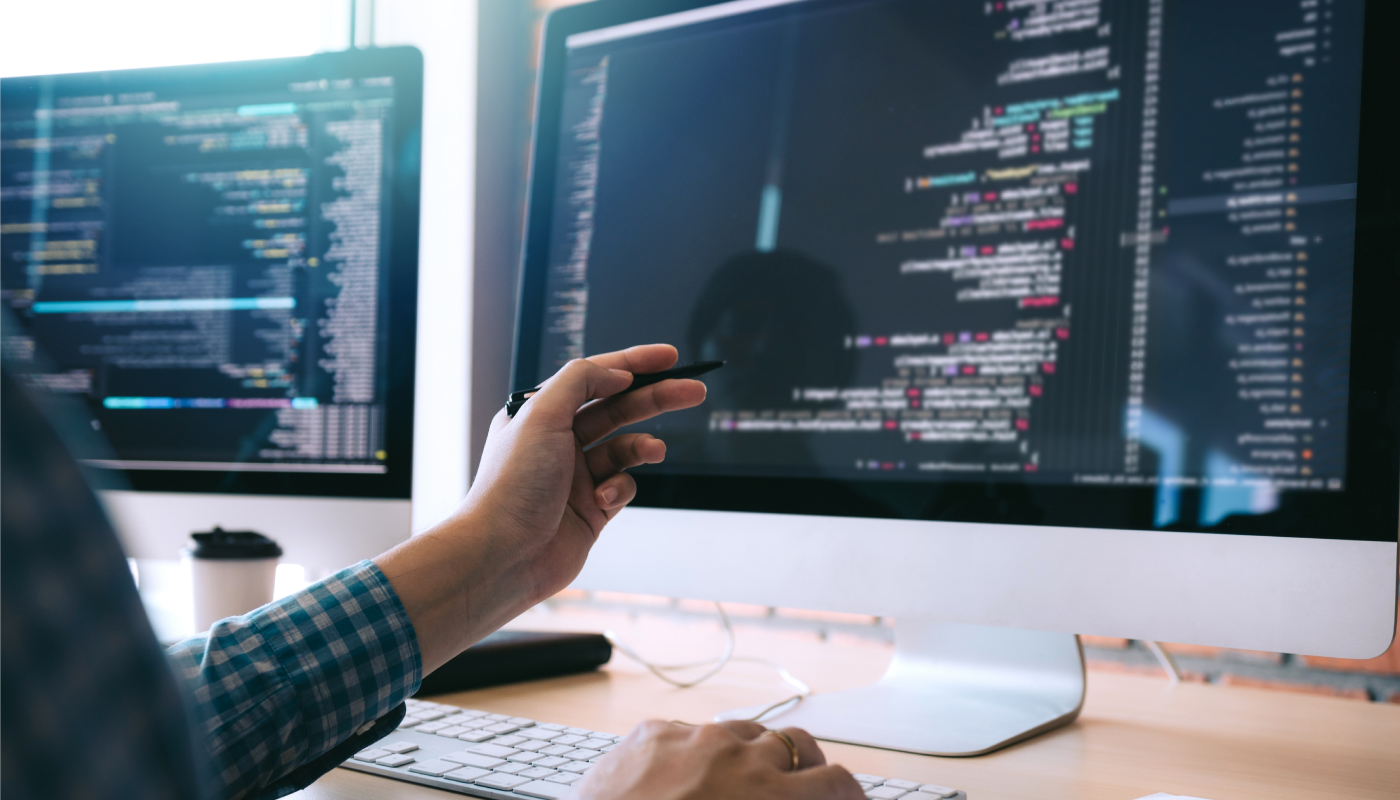 VIA ARTiGO A950
The VIA ARTiGO A935 system BSP supports Yocto 3.1 and Android 10.0. VIA ARTiGO A935 Yocto 3.1 and Android 10.0 EVK packages to enable the system hardware functionality can be downloaded here. A full set of software customization services that speed up time to market and minimize development costs is also available.
| | | |
| --- | --- | --- |
| | v1.4.0 | 2022-04-22 |
| | v1.1.0 | 2022-02-14 |
Important: By downloading these software packages, you indicate your acceptance of the VIA Software License agreement. If you do not agree with any of the terms and conditions, do not continue to download the software.
Stories
Documentation