Mediatek Genio 350 SoC
Mediatek Genio 350 SoC
Dual HD display and dual camera support
Dual HD display and dual camera support
Dual-band Wi-Fi, BT 5.0, and optional 4G LTE
Dual-band Wi-Fi, BT 5.0, and optional 4G LTE
.
Overview
Accelerate time-to-market for innovative new edge AI devices with the VIA VAB-3000 board. Featuring the low-power MediaTek Genio 350 quad-core SoC, this flexible and high-performance platform is ideal for mainstream edge AI and IoT applications such as such as facial recognition, object identification, and motion tracking that require vision and voice edge processing.
Based on a 3.5" SBC form factor, the VIA VAB-3000 integrates a host of advanced multimedia features and rich I/O interfaces, including support for dual MIPI-CSI cameras and HD displays, making it a compelling choice for a wide variety of consumer, commercial, medical, and educational use cases. For the full hardware specifications of the VIA VAB-3000 board, please download the datasheet to find out more.
Hardware
VIA VAB-3000 – Front
VIA VAB-3000 – Rear
The VIA VAB-3000 board is powered by a 2.0GHz MediaTek Genio 350 quad-core SoC that features an integrated AI processor for deep learning, neural network acceleration, and computer vision applications.
With its highly integrated design, the board offers a rich array of display and camera integration options, including HDMI, MIPI-DSI, and MIPI-CSI support. Flexible network connectivity is supported by dual-band 802.11ac Wi-Fi, a 10/100Mbps Ethernet port, and Bluetooth 5.0 plus an integrated SIM card slot and optional 4G LTE adaptor. Other features include two USB 2.0 ports, one COM port for RS232, one MiniPCIe slot, and 16GB eMMC flash memory.
The VIA VAB-3000 board is based on a 3.5" SBC form factor measuring 146mm x 102mm.
Software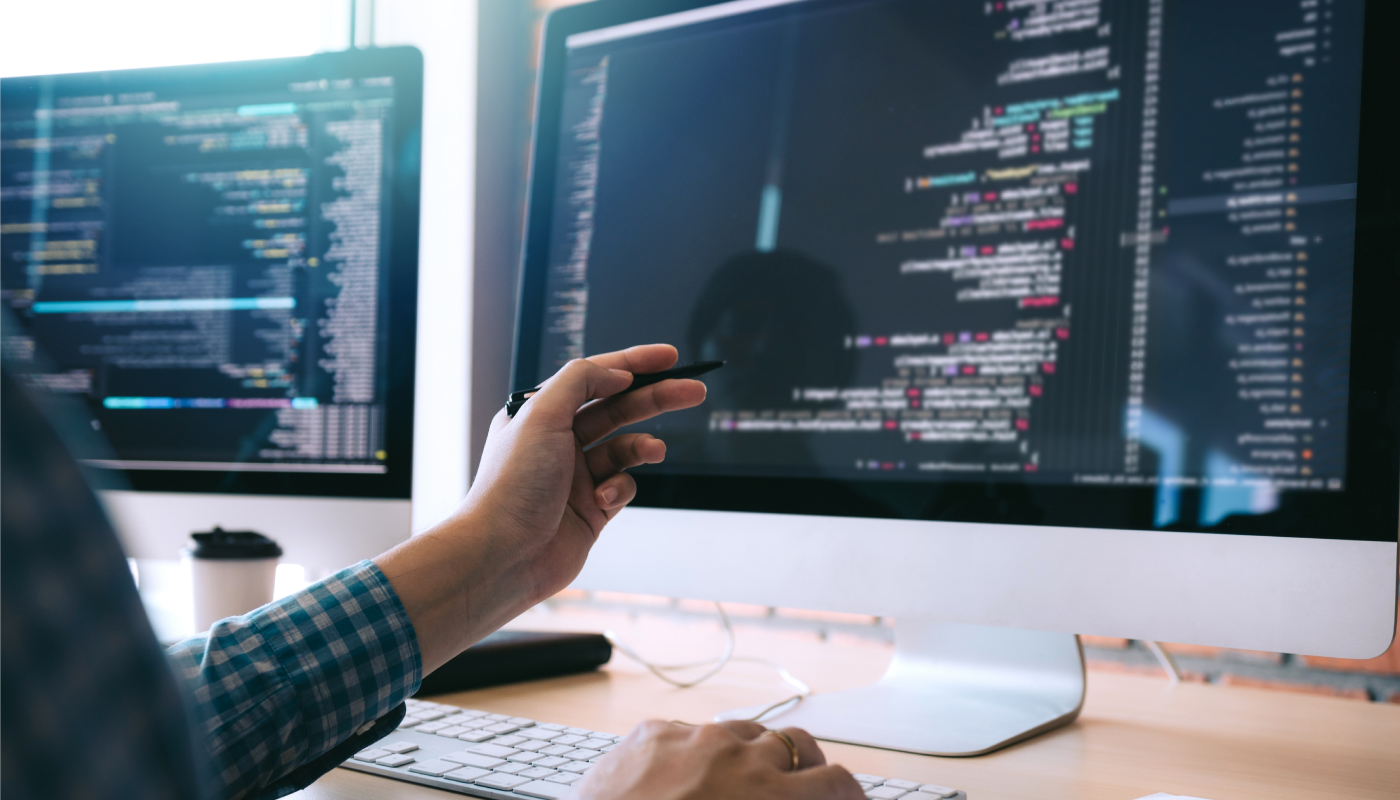 VIA VAB-3000 BSP
The VIA VAB-3000 BSP supports Yocto 3.1 and Android 12.0. VIA VAB-3000 Yocto 3.1 and Android 12.0 EVK packages to enable the hardware functionality can be downloaded here. A full set of software customization services that speed up time to market and minimize development costs is also available.
| | | |
| --- | --- | --- |
| | v2.0.0 | 2023-07-06 |
| | v3.1.0 | 2023-06-09 |
Important: By downloading these software packages, you indicate your acceptance of the VIA Software License agreement. If you do not agree with any of the terms and conditions, do not continue to download the software.
Get In Touch
Take your edge AI and IoT innovations to new heights with the VIA VAB-3000 board, delivering exceptional performance and flexibility for unparalleled results. Contact us for more information!
Stories
Documentation