Choice of NXP i.MX 6Quad SoCs
Choice of NXP i.MX 6Quad SoCs
Rich Legacy I/O support
Rich Legacy I/O support
Fanless compact form factor
Fanless compact form factor
.
Overview
Fast-track your industrial IoT and edge intelligence deployments with the VIA AMOS-820. Combining a choice of NXP i.MX 6Quad series SoCs with a wealth of I/O and connectivity features, this ultra-compact fanless system provides a highly-customizable low-power solution for a host of industrial IoT, enterprise IoT, smart transportation, and energy management applications.
With its ruggedized design and wide operating temperature range, the VIA AMOS-820 provides is ideal for mission-critical edge installations in the most demanding indoor and outdoor environments – from busy factory and warehouse floors to remote wind and solar farms. For full ordering information, please download the datasheet here download the datasheet here.
Hardware
VIA AMOS-820 Front
VIA AMOS-820 Rear
The VIA AMOS-820 system provides a choice of 1.0GHz NXP i.MX 6QuadPlus and 6Quad series quad-core SoCs as well as a rich array of I/O and connectivity features in a robust and durable small form factor.
In addition to extremely low power consumption of a mere 7W under typical operation, the system supports a wide operating temperature range from -20°C up to 70°C. I/O and connectivity features include two COM ports, one DIO port, two CAN bus ports, three USB 2.0 ports, one HDMI port, one composite RCA jack, one GLAN port, and optional 3G, Wi-Fi, and PoE (Power over Ethernet) support.
With its compact, low-profile small form factor measuring just 150.5mm(W) x 48.1mm(H) x 103.3mm(D), the VIA AMOS 820 can be installed in even the most space-constrained environments.
Software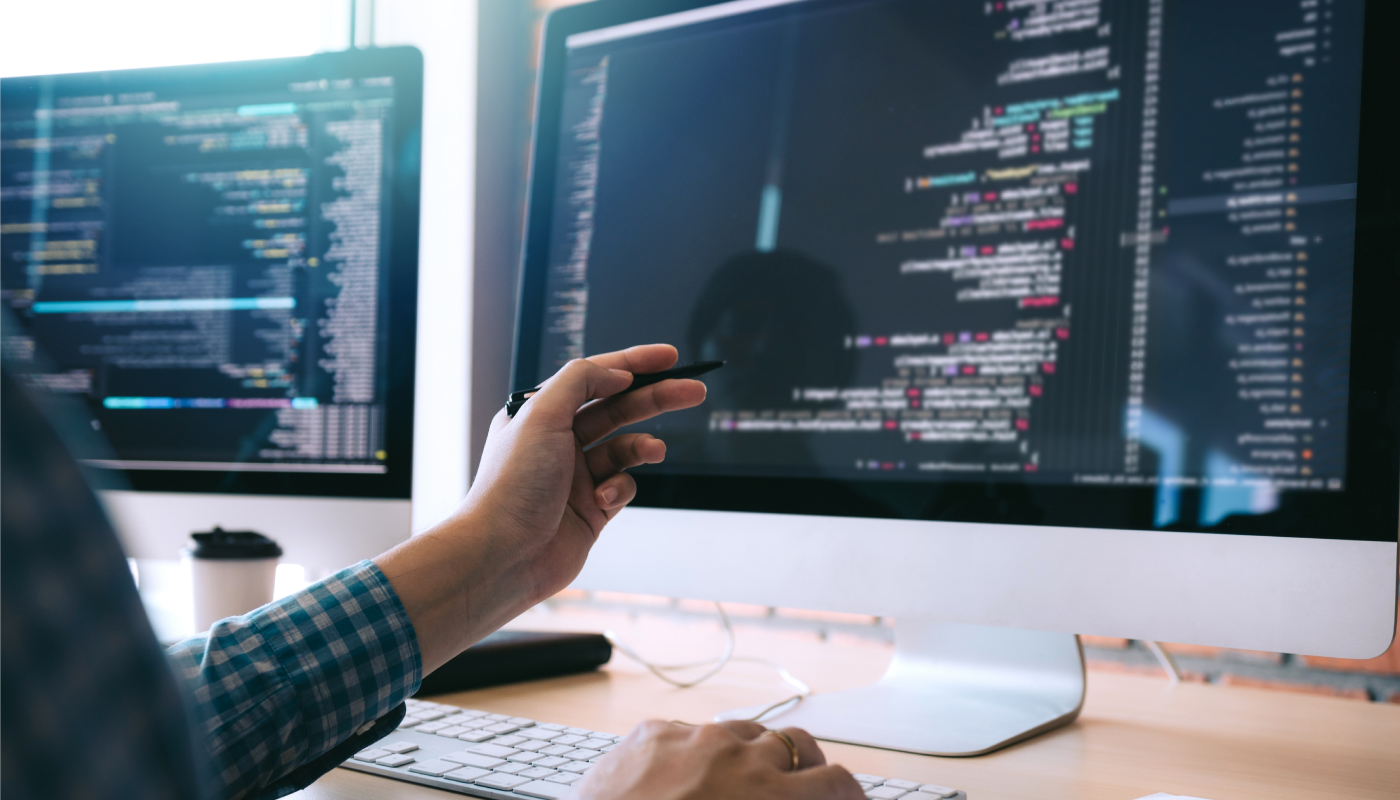 VIA AMOS-820 BSP
VIA AMOS-820 system BSPs support Linux kernel 4.1.15 and Android 6.0 and can be downloaded here along with Linux and Android EVK packages to enable the hardware functionality. A full set of software customization services that speed up time to market and minimize development costs is also available.
| | | |
| --- | --- | --- |
| | v4.1.3 | 2018-03-15 |
| | v4.1.3 | 2018-03-15 |
| | v4.0.2 | 2016-08-11 |
| | v4.0.2 | 2016-08-11 |
| | v0.1 | 2019-11-08 |
Important: By downloading these software packages, you indicate your acceptance of the VIA Software License agreement. If you do not agree with any of the terms and conditions, do not continue to download the software.
Get In Touch
The VIA AMOS-820 system is available for purchase in a variety of configurations. Contact us for more information!
Stories
Documentation