MediaTek Genio 350 SoC
MediaTek Genio 350 SoC
Fanless compact form factor
Fanless compact form factor
Rich wireless connectivity options
Rich wireless connectivity options
.
Overview
Streamline the development of smart edge and IoT appliances and devices with the VIA ARTiGO A3000. Combining the low-power MediaTek Genio 350 quad-core SoC with rich I/O and connectivity features, this compact fanless system provides a flexible and reliable solution for a broad array of commercial, consumer, and industrial use cases – ranging from smart access control and interactive kiosks to vending machines and POS solutions. For the full hardware specifications and ordering information for the VIA VIA ARTiGO A3000 system download the datasheet to find out more.
Hardware
VIA ARTiGO A3000 System – Front
VIA ARTiGO A3000 System – Rear
The VIA ARTiGO A3000 system is powered by a 2.0GHz MediaTek Genio 350 quad-core SoC supporting Full HD hardware accelerated H.265/H.264 video decoding. It also features an integrated AI processor for computer vision, deep learning, and neural network acceleration applications.
The system's I/O features include one HDMI port, two USB 2.0 ports, one COM port for RS-232, and one DIO port for 10-bit GPIO, as well as miniPCIe and MicroSD card slots. High-speed connectivity is enabled by one Ethernet port, dual-band 802.11ac Wi-Fi with Bluetooth 5.0, plus 4G/5G support utilizing the onboard SIM card slot and optional miniPCIe wireless adaptor.
With its compact, low-profile small form factor measuring just 154.4mm (W) x 27mm (H) x 106.5mm (D) (6.08" x 1.06" x 4.19"), the VIA ARTiGO A3000 fits easily into even the most space-constrained environments. The VIA ARTiGO A3000 system is also available for purchase along with an optional 4G LTE module for Japan.
Software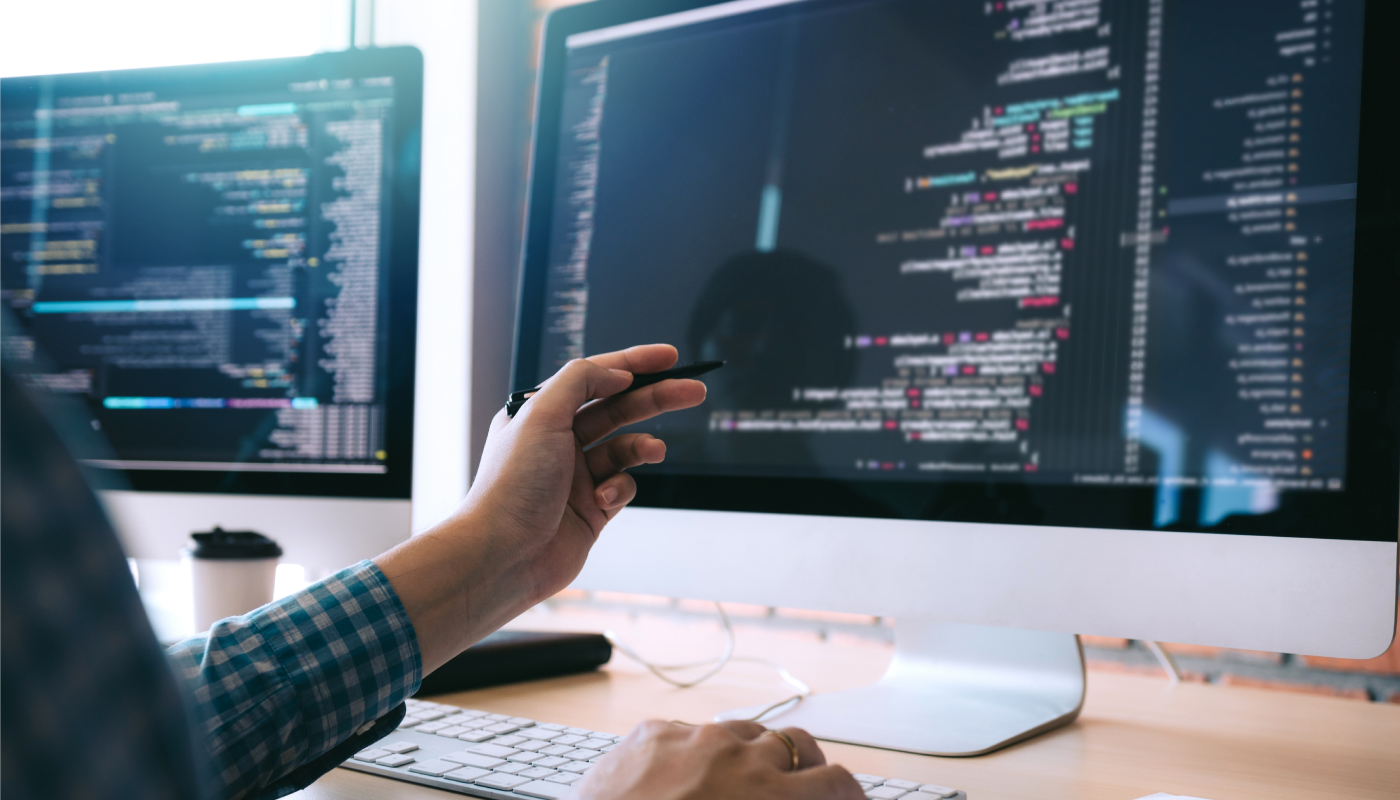 VIA ARTiGO A3000 Software
The VIA ARTiGO A3000 system BSP supports Yocto 3.1 and Android 12.0. A full set of software customization services that speed up time to market and minimize development costs is also available.
| | | |
| --- | --- | --- |
| | v2.0.0 | 2023-07-06 |
| | v3.1.0 | 2023-06-09 |
Important: By downloading these software packages, you indicate your acceptance of the VIA Software License agreement. If you do not agree with any of the terms and conditions, do not continue to download the software.
Get In Touch
Unleash the full potential of compact computing with the VIA ARTiGO A3000, seamlessly integrating sleek design and robust functionality for unmatched performance. Contact us for more information!
Stories
Documentation